What we do…
Room to Breathe Home Organizing, LLC offers solutions to the disorder which prohibits your home or home office from running smoothly and efficiently. Helps you determine what will be kept, what will be donated and what will be discarded. Provides storage solutions that will allow your space to not only be attractive but functional. Helps facilitate donations and if necessary additional waste disposal.
Room to Breathe Home Organizing, LLC also provides long-term maintenance strategies with easy to follow steps to keep belongings organized.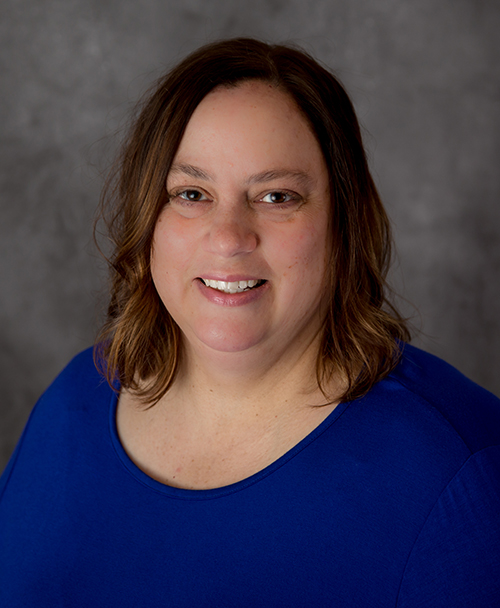 My name is Nancy Bender and I am the face behind Room to Breathe Home Organizing LLC.
My greatest satisfaction is the relief and joy of a client when disorderly and stress-inducing spaces are transformed. A home should be a sanctuary that you can be proud of, not a source of additional stress. I want to come into your home and make your life easier by listening, never judging, and designing systems to make sure organized spaces stay that way. I have the skills to help you find a place for all the things you love, therefore giving your home room to breathe.
I live in Macedonia, Ohio with my husband, Paul. Our son, Noah and his wife Christina live in San Francisco, CA.
I love European travel, gardening, interior design, reading, coffee and the Chicago Cubs (hubby born & raised in Chicago).
*within 20 miles of Zip Code 44056
(over 20 miles will incur a mileage fee of .625/mile)